Juventus Lyrica closes its season at the Victoria Ocampo House with activities open to the public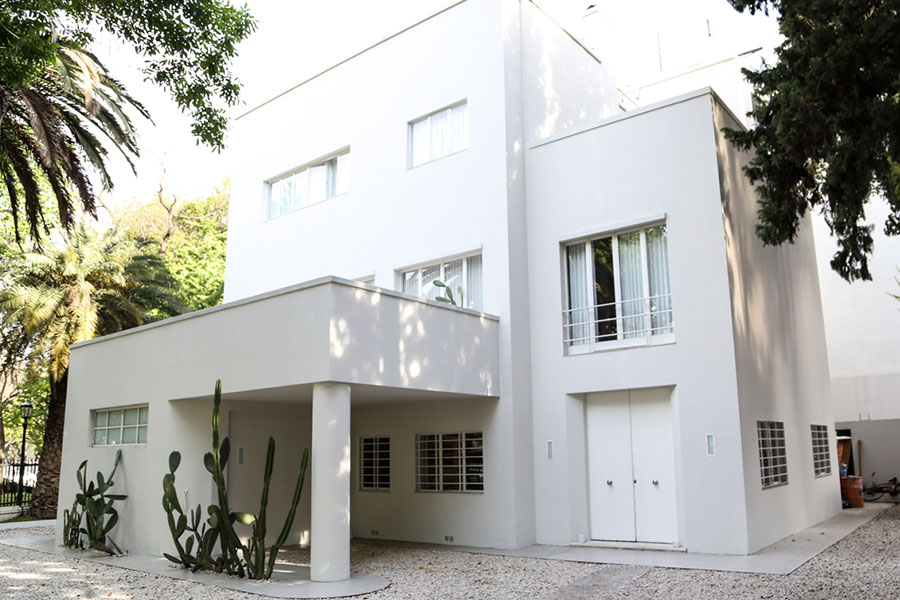 The emblematic Victoria Ocampo house in Barrio Parque will host Juventus Lyrica activities, free and open to the entire community: boys, adults, singers in training and professional artists.
Juventus Lyrica concludes its 2019 season with a series of free activities for all types of audiences, both general and for artists in training.
ACTIVITIES FOR EVERY PUBLIC
LA ÓPERA TAMBIÉN ES COSA DE CHICOS
Saturday, December 7, 15 to 16
We invite all the brave little ones to dare to sing and discover the world of opera. For an hour the boys will be able to take their first steps in the world of lyric singing and then put into practice their enormous potential. Free and free activity. Limited places.
Prior registration through http://bit.ly/33RDrTY until Tuesday, December 3, 6 p.m.
THE OPERA FOR "SIN VERGÜENZAS"
Saturday, December 7 from 16.30 to 18.30 Join
our choir at the end of the year concert at Casa Victoria Ocampo. For two hours you can discover your voice and train it to sing the most beautiful opera with our singers at the closing recital of their 20th season.
Limited places. Previous registration through http://bit.ly/2CZOFtE until Tuesday, December 3, 6 p.m.
END OF THE YEAR RECITAL
Saturday, December 7 at 19
Carmen, Rigoletto, Norma, The Magic Flute, La bohème, El bat, La traviata, Madama Butterfly and many more will sound at Casa Victoria Ocampo to celebrate and toast for its 20th season . A musical tour through the highlights of the opera, those works that music lovers cannot stop listening to and that the new audience will enjoy discovering. Admission is free and free, until the capacity of the place is completed.
ACTIVITIES FOR PROFESSIONAL SINGERS
HOW TO ADDRESS AN OPERA ROLE: GUIDE FOR A HIGH RISK JOURNEY
Clinic in charge of the baritone Armando Noguera
Monday 2 and Tuesday 3 December from 10 a.m. to 1 p.m.
Aimed at lyric singers, the clinic will respond to the complex task of preparing an opera role in its entirety: from vocal, repertoire, study and relaxation techniques, to get properly prepared for the first rehearsal and exploit the gestation process of the character until its premiere.
Limited places. Registration only through http://bit.ly/377sxeN until Wednesday, November 27, 6 p.m. Active participants must send an audio or video fragment for pre-selection.
All activities will take place at Casa Victoria Ocampo, Rufino de Elizalde 2831, Palermo.