Team
The administrative headquarters of Opera Latinamerica is located in Santiago, Chile. The OLA Administration team is made up of:
Alejandra Martí | Executive Director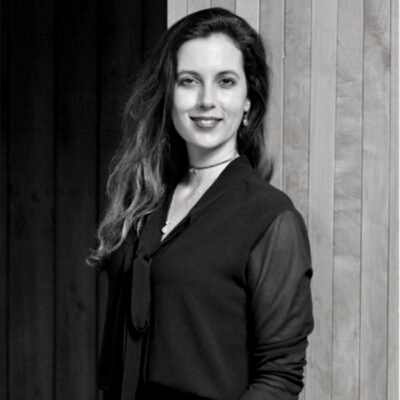 With 16 years of experience in cultural management specializing in performing arts, Alejandra is Executive Director of the Latin American Theater Association: Ópera Latinoamérica, OLA. He began his career in theater management in 2004 at the Gran Teatro del Liceu in Barcelona. Upon returning to Chile, she worked for 11 years at Teatro Municipal de Santiago as Director of Institutional Development until March 2017.
She has visited and done internships in important theaters in the USA and Latin America, studying artistic, educational, marketing and digital communication projects. In 2009, she was invited by the United States Department of State's International Leadership program to observe 15 theaters in the cities of New York, Washington and Houston. During the following years, through scholarships from the Chilean Ministry of Culture and other invitations, he has attended special visits to the Royal Opera House, the Dutch National Opera and Dance in Amsterdam, Teatro Real in Madrid, the Staatsoper in Berlin, the Paris Opera, Ciudad de La Música in Paris, Los Angeles Opera House, Teatro Argentino de La Plata and Teatro Solís in Montevideo, Teatro Colón in Buenos Aires, Teatro Mayor in Bogotá, Palacio de Bellas Artes in Mexico, among others.
Paulina Ricciardi | Administration Coordinator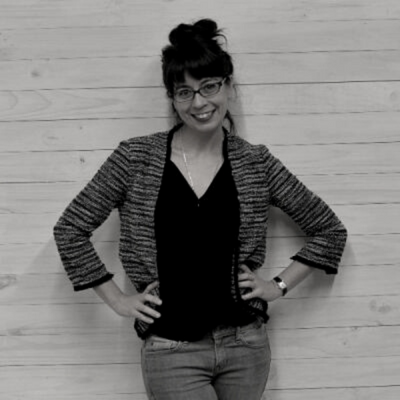 Master in Arts in Cultural Policy and Management from City University London, studies that focused on the area of ​​education and mediation in cultural organizations. Degree in Philosophy from the University of Chile and Postgraduate in Cultural Management with a mention in Visual Arts from the same house of study. He has more than thirteen years of experience working in the cultural sector and creative industries in London and Santiago de Chile in organizations such as Southbank Centre, Cultural Cooperation, Oxfam, Teatro Municipal de Santiago, Centro Cultural Gabriela Mistral GAM and since 2016 he has worked in Ópera Latinoamérica OLA.
M. Angélica Navarro O. | Fidelia, OLA Communications Agency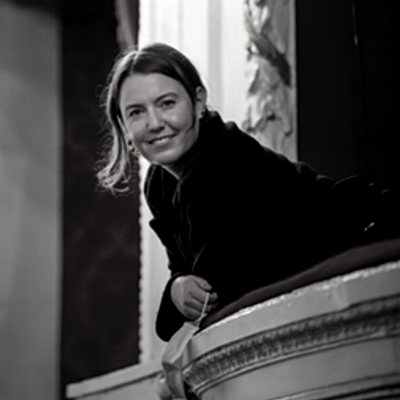 Journalist from the Pontificia Universidad Católica de Chile, graduate in Cultural Mediation and Audience Development from the University of Chile and in Music Appreciation from the Adolfo Ibáñez University. Between 2012 and 2021 she was part of the communications and marketing team of the Municipal Theater of Santiago as a press officer and, later, as head of digital marketing. She was editor of the Arte al Límite magazine between 2011 and 2012. In 2018, she co-founded Fidelia, an agency specializing in cultural communication and audience development, of which she is co-director.
Álvaro Molina | Fidelia, OLA Communications Agency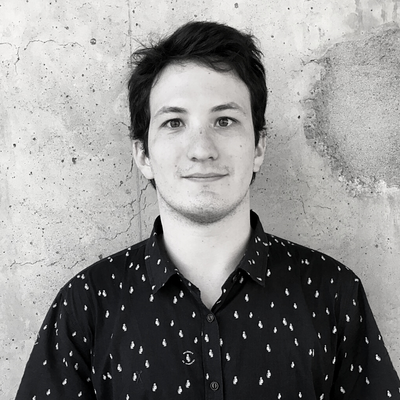 Sociologist, master's degree in journalism and diploma in digital journalism from the Pontificia Universidad Católica. He has collaborated in media such as the Wikén magazine of the El Mercurio newspaper, Extravaganza! and the music web portal Sonidos Ocultos. He currently works as content coordinator at Fidelia.
Roberto Torres Mandiola | Technology Advisor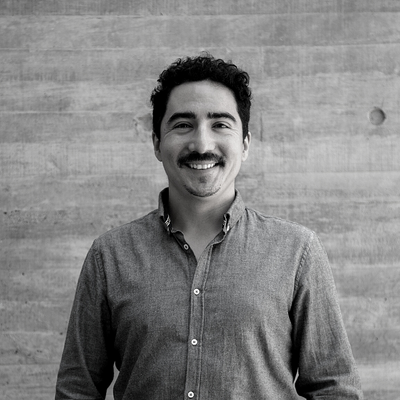 Director of Wonder Digital Consulting and Head of Communications at the Artequin Museum. Master. in Strategic Communication. With extensive experience in the development of digital platforms and the cultural industry. Creator and technological advisor of the LAVtv platform.
Genaro Villalobos Flores | Freelance Consultant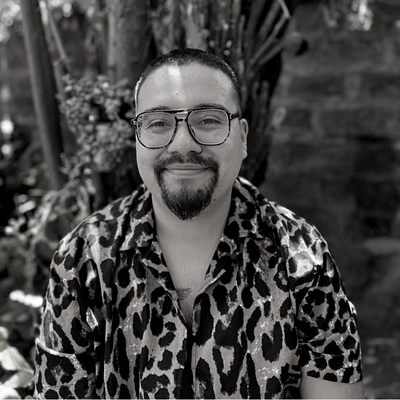 Public Relations graduate, with experience in event production, cultural management, artistic coordination, communication analysis and advice, Community & Content Manager and Branding, both for public and private companies and entrepreneurs.
OLA has a team of professionals that supports the day-to-day administrative work. Companies and high-level collaborators who have been with us for years in the areas of Communication, Finance, Legal and the Study Area.