El Teatro Mayor abre convocatoria para el Mozart-Workshop 2019 a cargo de Marcelo Lombardero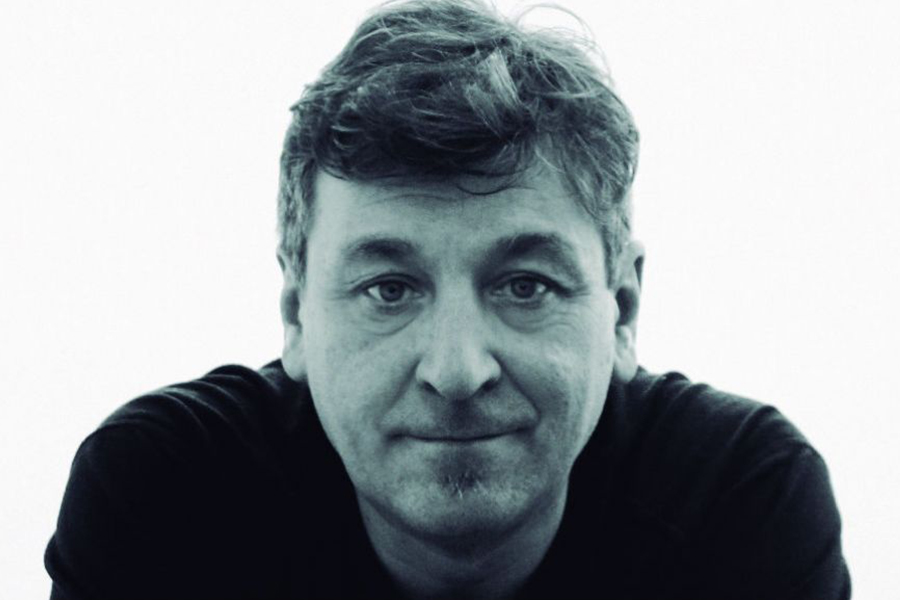 On May 30, 2019, at the Julio Mario Santo Domingo Studio Theater, auditions will be held to select the participants for the Mozart-Workshop 2019 by Marcelo Lombardero, to be held from September 2 to 13, 2019.
The MozartWorkshop 2019 is intended for singers of all strings. To participate, those interested should send a biography and a recording, video or link -video or audio- made live that will serve as pre-selection. This recording must be from an opera aria to the participant's choice. Interested send your application to: convocatorias@teatromayor.org
.
The reception of applications will be until Monday, May 20. The communication of the selected ones will take place on Saturday, May 25. Applicants selected to participate in the audition must bring two arias of Wolfgang Amadeus Mozart operas of their choice.
.
Applicants can attend the audition with their own pianist. If required, the Teatro Estudio will have a pianist exclusively for the audition. Indicate when to apply if they will require it.
.
About Marcelo Lombardero
Singer and Scene Director. He traveled the musical theater in different ways; choir of the Teatro Colón, soloist of the Teatro Colón, stage director and Artistic Director. His activity as a régisseur began in Argentina working later in halls of France, Spain, Germany, Greece, Mexico, Colombia, Venezuela, Brazil and Chile. He was in charge of the Artistic Direction of the Teatro Colón, he had previously been Artistic Director of the Chamber Opera of the Teatro Colón, of which he was one of its refounders. He received the Argentina Critics Award (2004), the ACE Award (1997, 2003 and 2007), the APES (Association of Spectators Journalists) Award in Chile (2006, 2007 and 2009), the Clarín Award (2000) and the Theaters of the World Award (2004).