The CasasdeÔpera digital cycle of the Teatro Colón de Buenos Aires adds a new piece dedicated to Mozart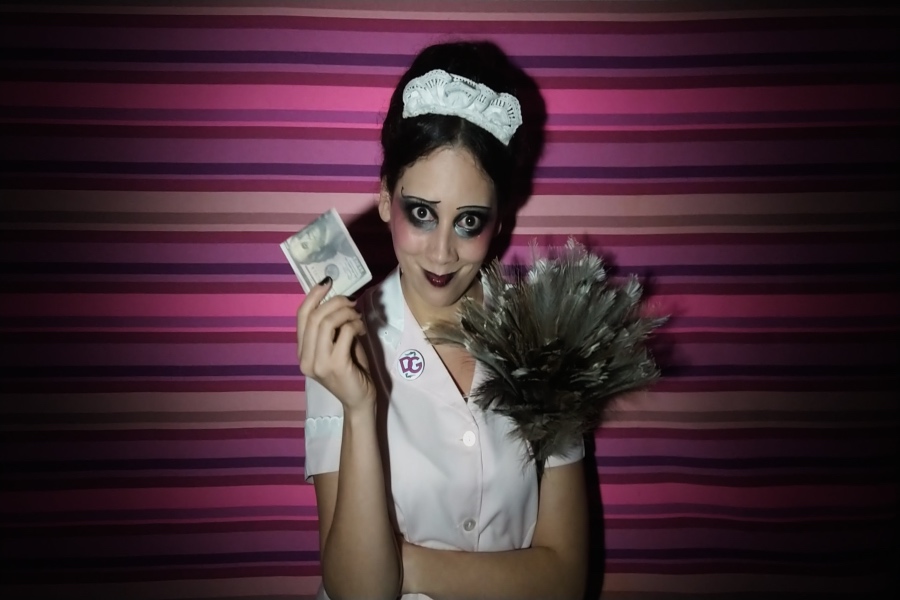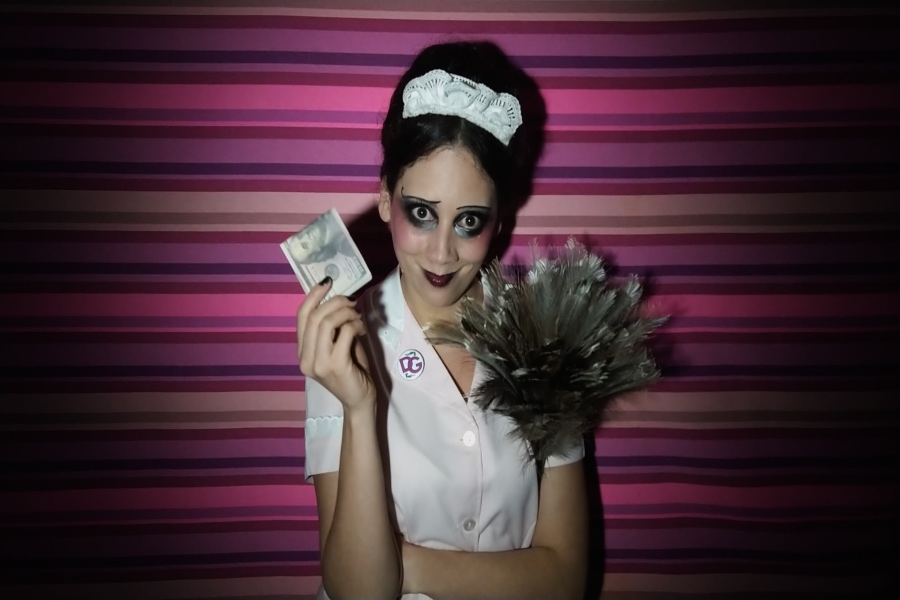 The Teatro Colón explores the experimentation of new forms in the lyric by putting new technologies at the service of expression and art.
Fuggi, crudele, fuggi integrates the fifth episode of the CasasdeÔpera cycle with the idea, script and direction by Mariana Ciolfi, musical direction by Marcelo Ayub, art design, costumes and characterization by Stella Maris Müller, lighting design by Fabricio Ballarati, sound design by Augusto Nureña Santi and visual identity, editing and post-production by the Institutional Communication team of the Teatro Colón.
This approach is enhanced from the artisanal and joint work carried out by the lyrical singers themselves from their homes, solving the needs of makeup, lighting, wardrobe, art and camera with household objects and a huge dose of creativity.
In the famous duet "Fuggi, crudele, fuggi" from the first act of the opera Don Giovanni by Wolfgang Amadeus Mozart, the character of Donna Anna makes her fiancé, Don Ottavio, swear that she will avenge her father's death. In this version, Lucía Alonso plays the role of Donna Anna, Pablo Urban the role of Don Ottavio. The cast is completed by Rocío Fernández, Daniela Prado, Alejandro Spies, Augusto Nureña Santi and Lautaro Chaparro.
This new episode is added to the short lyrical pieces of Danke (Thank you), a German song written by Martin Gotthard Schneider in 1961; the aria Lascia ch'io pianga, (Let me cry) perhaps the most famous of Georg Friedrich Händel; Largo al factotum (Figaro), the cavatina that Figaro sings in the first act of The Barber of Seville, the comic opera by Gioacchino Rossini and Barcarolle, the most famous duo of the opera The Tales of Hoffmann by Jacques Offenbach. Likewise, you can enjoy CasasdeÔpera Documental, where the protagonists of this innovative proposal show us behind the scenes of the project.
CasasdeÔpera exhibits an innovative aesthetic that seeks new ways to approach the operatic genre. The result is impressive for its artistic and technical quality. A product with the seal of excellence of the Teatro Colón that opens a door to the experimentation of new forms for opera, putting new technologies at the service of expression and art.
You can view the new chapter in the following link.