CasasdeÔpera: New digital cycle of Teatro Colón in Buenos Aires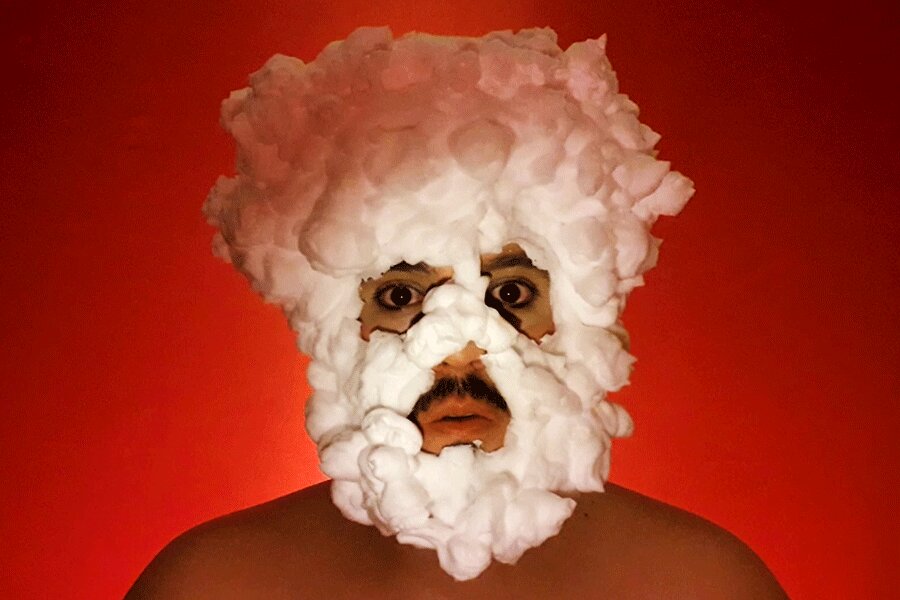 Teatro Colón in Buenos Aires invites you to discover CasasdeÔpera, a digital cycle that proposes a new way of rethinking opera. Produced during the quarantine months, from the artists' houses. Musicians and singers demonstrate their creativity to solve the needs of makeup, lighting and scenery with elements of everyday life.
CasasdeÔpera is a digital cycle of high visual impact based on short lyrical pieces created and recorded entirely by artists from Teatro Colón during the months of social isolation caused by the pandemic.
Directed by Mariana Ciolfi, CasasdeÔpera exhibits an innovative aesthetic that seeks new ways to tackle the operatic genre. This approach is enhanced by the craftsmanship work carried out by the singers themselves in their homes to solve the needs of makeup, lighting, costumes, art and camera with household objects and a huge dose of creativity.
The result is impressive for its artistic and technical quality. A product with Teatro Colón seal of excellence that opens a door to the experimentation of new forms for opera, putting new technologies at the service of expression and art.
THE TEAM
Idea, script and direction: Mariana Ciolfi.
Musical direction: Marcelo Ayub.
Costume art design and characterization: Stella Maris Müller.
Light design: Fabricio Ballarati.
Singers: Lucía Alonso, Lautaro Chaparro, Rocío Fernández, Augusto Nureña Santi, Daniela Prado, Alejandro Spies, Pablo Urban.
Piano: Iván Rutkauskas.
Sound edition: Augusto Nureña Santi.
Video edition and visual identity: Institutional communication Teatro Colón.
Learn about the concept of the cycle in the following documentary.
SYNTHESIS FIRST CHAPTERS
Danke (Thank you) 
This German song written by Martin Gotthard Schneider in 1961 is what gave rise to CasasdeÔpera . The artists chose it because it was the starting point and with the conviction that we all have much to be thankful for, although the isolation caused by the pandemic has re-signified many situations.
Lascia ch'io pianga (Let me cry)
Who never cried for any reason during the quarantine? The aria Lascia ch'io pianga, perhaps the most famous by Georg Friedrich Händel (1685-1759), contains few words, but his music is so sublime that it pierces the soul as few. The longing to get rid of the chains and embrace the freedom present in the opera Rinaldo is resignified in times of pandemic.
Long to the factotum (Figaro)
Hairdressers are still closed for quarantine and everyone is looking for a solution in their own way. Largo al factotum is the cavatina that Figaro sings in the first act of Il Barbiere di Siviglia, the opera buffa by Gioacchino Rossini (1792-1868) that, with more than 200 years, continues to represent the zenith of Italian comic opera.