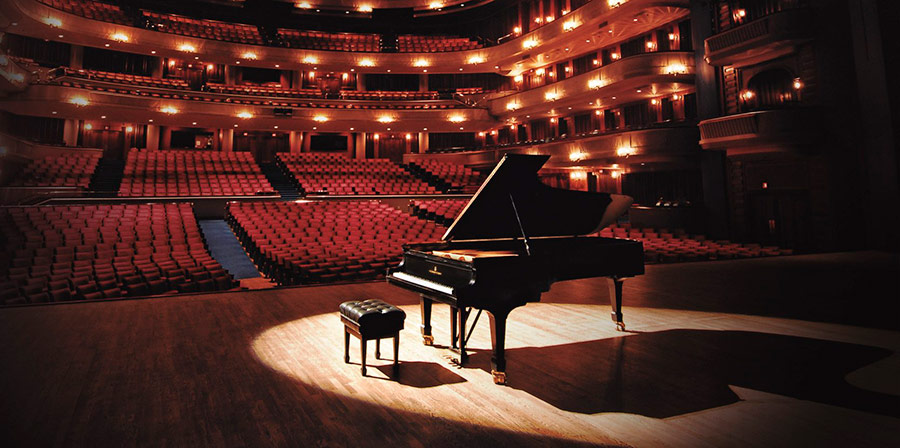 What we do
Advising
Among the services that OLA offers, there is the one of Advising in various areas of theater management such as:
Audience Development, new audiences
Fundraising, competitive and private funds
Use of new technologies and digital communication.
Professional Training
Development of new talents
With the knowledge and accumulated experience of high-level professionals with years of experience in the sector, who are part of the network; OLA is able to provide a service adapted to the particular needs of the city, theater, budget.
This advisory service also includes experts and professionals from outside the cultural field who can offer a broader view on the particular subject.
.
Auditions
In order to promote Latin American talent, during the annual meetings of OLA a regional audition is also organized so that the applicants have the opportunity to present themselves to the highest directives and / or representatives of the member theaters.
The auditions programmed by the associated theaters are also broadcast.
.
Co-productions
Work and collaboration between member theaters for the production of works in neighboring theaters. Some examples are:
La Traviata de Verdi, co-production between the Solís Theater in Montevideo; Municipal de Santiago and Teatro Colón de Buenos Aires.
Rise and Fall of Mahagonny, co-production between Municipal de Santiago, Teatro Colón de Buenos Aires and Teatro Mayor Julio Mario Santo Domingo de Bogotá.
.
Meeting
The meetings are held once a year and bring together the member theaters to develop the issues concerning OLA. It is performed in different theaters in Latin America to showcase the hosts, present their work and local talents.
Among other topics, during the meetings the objectives and challenges of the association, management of member theaters, etc. are worked on. The meetings are intended to be the instance in which the promotion and circulation of information takes place; agreements and co-productions are managed; topics to be discussed in future forums are defined, etc.
Next
OLA Frutillar Annual Meeting, Frutillar Lake Theater. November 2020
.
Previous
OLA Montevideo Annual Meeting, Sodre National Auditorium and Solís Theater. August 2019
Xl Annual Meeting OLA, Quito, October 2018.
X Annual Meeting OLA, Bogotá, September 2017
Co-productions meeting, Buenos Aires, March 2017
VIII meeting in Mexico, May 2016.
VI meeting in Chile, July 2015.
.
Thematic forums
Annual seminars or forums that deal with specific trend issues relevant to the OLA mission.
First Technical Forum, Teatro Colón.
First Communications and Marketing Forum, Teatro Nacional Sucre, 2018.
Seminar of Audiences, Teatro Solís, August 2016.
VII meeting, co-production meeting, Buenos Aires, December 2015.