Theatrical visit, the new proposal of Teatro del Bicentenario of San Juan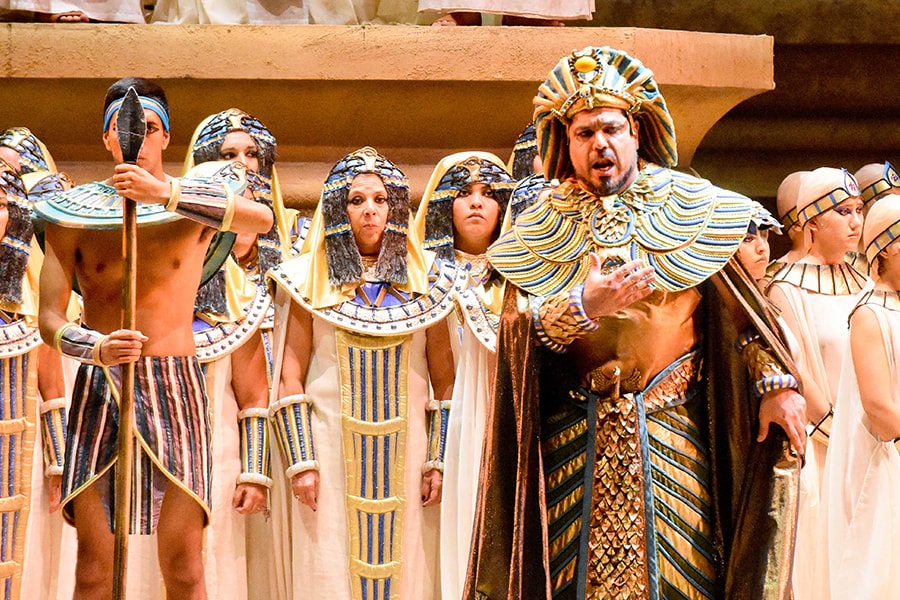 With a limited capacity of 20 people, the tour guide will be accompanied by important characters from the world of opera who will also lead the original tour. The visit will focus on the life and work of Giuseppe Verdi, whose works were performed in San Juan theater in past seasons
The Ministry of Tourism and Culture adds a new cultural tourism product in the Teatro del Bicentenario: magic, characterization and History will be the leitmotiv of a proposal called Teatralized Visits, which will be launched as of Saturday, February 9.
Every Tuesday, Thursday and Saturday, at 7:30 p.m., and with a duration of approximately one hour, the tourist and the San Juan can choose to tour the theater in a different, fun and with historical information of operas composers.
With a limited capacity of 20 people, the tour guide will be accompanied by important characters from the world of opera who will also lead the original tour. On this occasion, the visit will focus on the life and work of Giuseppe Verdi, the prestigious Italian composer of the nineteenth century whose works were performed in San Juan theater in the past seasons.
Verdi will be one of the main protagonists of this tour, where he will narrate and explain details of his productions while touring the different areas of the theater such as the Main Hall, the Orchestra Pit and the Auditorium. The composer will be accompanied by great characters from his operas, such as Violetta de La Traviata; Aida and Don Carlo; Piave, the faithful librettist who accompanied Verdi in his works, will also be present at this historic tour.
It should be noted that this visit is a project that has been prepared for two months and in which the theater guides will be characterized to be themselves who embody the characters; the prop team perfected the details in the costumes of the protagonists and the necessary accessories for this visit.
To make this theatrical visit, you must request your turn by entering the website of the Bicentennial Theater, choose the desired date and complete the form with your data. They can also call 4276438/39/71/72 or do it in person at the guided tour window in the Theater Hall, open to the public from Monday to Friday from 10 am to 8:30 pm; and Saturdays, Sundays and holidays from 10:30 a.m. to 1:00 p.m. and from 5:30 p.m. to 8:30 p.m.