Teatro del Lago invites you to learn and enjoy music in online sessions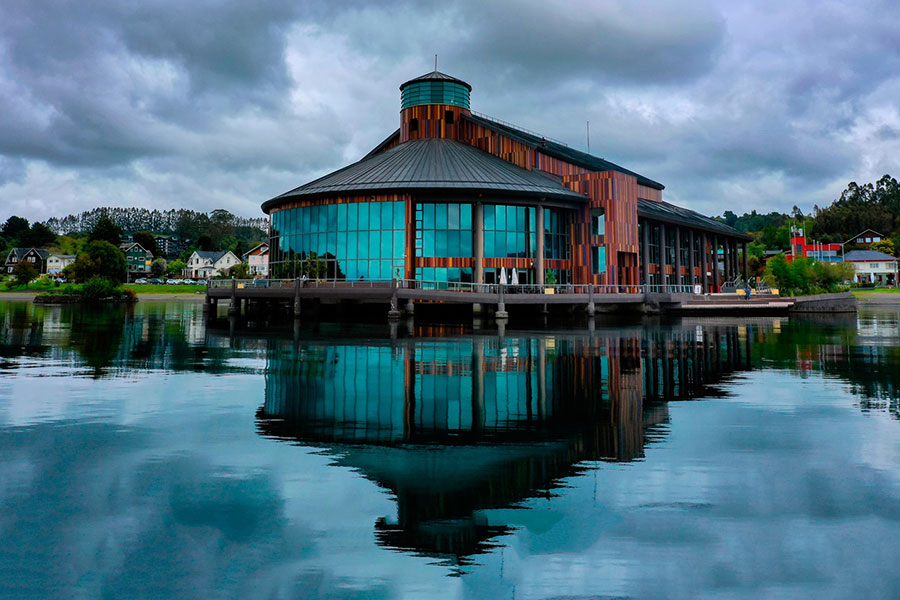 These are courses of musical appreciation, free and via zoom, of genres such as classical, popular, jazz and opera by leading exhibitors, who will be accompanied by renowned national live artists and conversation with attendees. 
"Sessions Teatro del Lago", is a space for musical appreciation that will be held, via zoom and free of charge, Teatro del Lago, at 7 pm, on Wednesdays and Saturdays in July and August. It is a course divided into four modules in which various musical genres will be addressed such as: classical, jazz, opera and Chilean music, taught by prominent exhibitors and academics such as Magdalena Amenábar, José Manuel Izquierdo, Pedro Pablo Prudencio, Marisol García, among others, which will be accompanied by live music by national artists such as Gepe and Camilo Salinas, and a final conversation with the participants. 
The inaugural session was this July 1 atp.m. and was 7:00 led by the Chilean director Sebastián Errázuriz, who will immerse us in "How does a composer think?", To discover how the raw material of music and concepts works basic for musical appreciation such as: sound parameters, rhythm, height, harmony, among others. On this occasion, Teatro del Lago Ensemble will be in charge of accompanying the experience with live music. 
"What do we mean when we talk about the classic? What does a before and after of Beethoven mean? Does the Chilean song have a unique identity? What is music and what emotions does it provoke us ?, are some of the questions that we want to invite you to investigate and reflect on all our attendees, through a course with experts in different periods and musical times ", explains Cecilia Bravo, director of Art & Innovation Teatro del Lago. 
The classical music sessions will be in charge of Magdalena Amenábar, José Manuel Izquierdo, Jaime Donoso, Pedro Pablo Prudencio and Gonzalo Saavedra, who will invite us to make a musical journey from the Middle Ages to the Baroque, passing through Bach, Mozart, Haydn, Beethoven , romanticism and post romanticism, until reaching the music of the 20th century. The jazz sessions, by Federico Dannemann, will teach us about the history of this genre and improvisation. Meanwhile, the journalist Marisol García, will tell us about the influence and songwriting present in the Chilean song. The operatic genre could not be left out, so Juan Antonio Muñoz will share his knowledge about the passion present in opera and the voices and characters that best represent it. 
During July and August, the classical music and opera modules will be held on Saturdays at 7:00 p.m. and the jazz and Chilean music modules will be held at the same time on Wednesdays. 
Each session will last 90 minutes, which will include talk, live music and conversation with the attendees, moderated by Cecilia Bravo, director of Art & Innovation at Teatro del Lago. Attendees will have a spotify list to be listened to prior to each meeting and at the close of these, they will be given reading material, music and movies. 
"Teatro del Lago Sessions" will be held via zoom and registration is now open. Quotas are limited.