Teatro Cinema debuts with LAPhil under conduction Gustavo Dudamel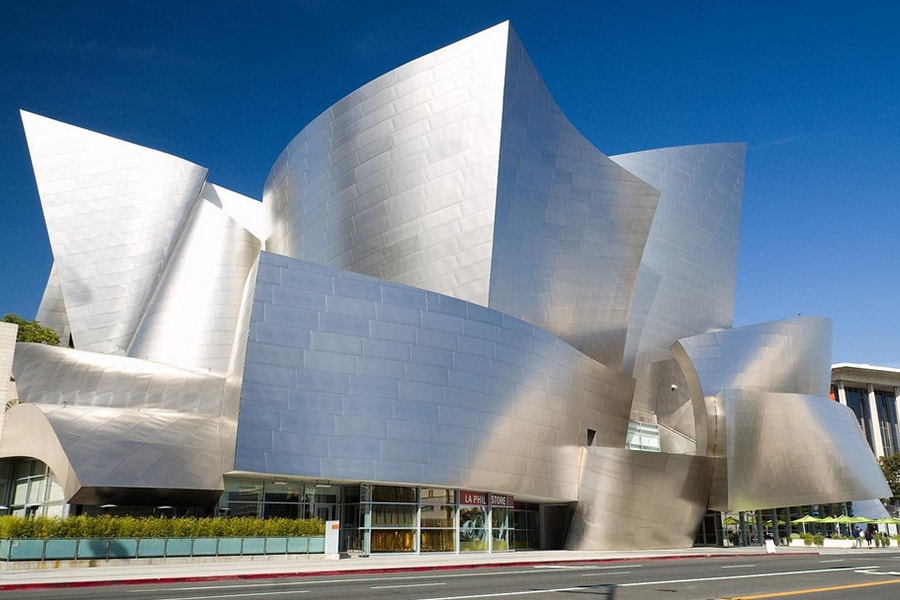 The Chilean company will debut worldwide this April 5th in Los Angeles, United States by the hand of stage director Yuval Sharon at the Walt Disney Concert Hall
.
With thirty years of age, one of the most important companies of  the chilean scene, Cinema Theater, will face the biggest challenge of their career: next Thursday, April 5, will present one of the great titles of the Austrian Gustav Mahler: Das Lied Von der Erde (The Song of the Earth), in the imposing Walt Disney Concert Hall and, in the company of the Philharmonic Orchestra of Los Angeles (LA Phil).
.
Untold fact for the creators of works such as Gemelos and Pinocchio, who for thirteen months have worked on the visual staging called "unclassifiable" by its composition. The piece created in 1908 is a cycle of six independent songs in the form of a symphony that invite us to reflect on our relationship with nature and the life cycle.
.
On the occasion, Teatro Cinema will be directed by the collaborating artist of LA Phil, Yuval Sharon, under the leadership of the prominent Venezuelan director Gustavo Dudamel and the newly elected assistant, the Chilean Paolo Bortolameolli, prominent director and co-founder of the program "Ponle Pausa" . The montage with projections, will immerse the public in the music and poetry of one of Mahler's most intimate creations.
.
The company led by Juan Carlos Zagal and Laura Pizarro has been recognized internationally for its original stage language, which mixes film and theater. His innovative way of working was the one that captured Yuval Sharon's attention in 2016, while the group was on tour in the United States with Historia de Amor.
.
"In light of contemporary trends in opera and the new musical theater, where experience and atmosphere often replace the role of narrative, a theatrical presentation of Mahler's score is an idea that reached its moment … To treat the piece as a drama, an unconventional approach to the scenery is needed, "says Sharon during the presentation of the project.
.
"It is a language of today, which reinterprets creation. Theatre, cinema, comics, music, lyrical singing, orchestra, everything mixed in a show, is very contemporary. That mixture, that fusion of languages, of cultures, that great metropolis that is Los Angeles, everything coexists, and that is also a vision, a reflection of what we are experiencing, "said Juan Carlos Zagal in an interview with Fundación Teatro a Mil.
.
Das Lied Von der Erde (The Song of the Earth) is presented by the Philharmonic Orchestra of Los Angeles and has the collaboration of Fundación Teatro a Mil and Cadenza Artists.