Juventus Lyrica enters OLA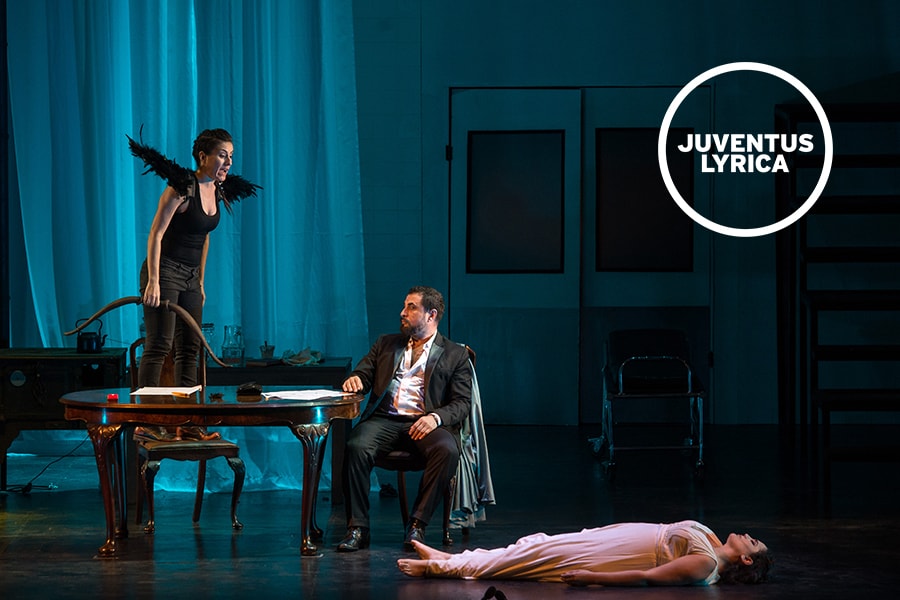 The recognized Argentinian association with 19 years of experience and more than 93 productions under its belt is the new member of Ópera Latinoamérica
.
Juventus Lyrica is a non-profit civil association since 1999 working to promote young artists and develop a space of excellence in Buenos Aires, Argentina so that the opera can be appreciated by all. Its mission is to promote training opportunities and professional performance for young artists; to develop interest in opera in new audiences and offer an alternative space and excellence to enjoy the lyrical genre.
.
This new Ópera Latinoamérica member joins precisely when OLA is strengthening its strategy to support  artists in the region as well as promoting the development and circulation of family programmes to reach new audiences. Since its founding they have made 93 productions, where more than 750 artists could discover and show their talent.
.
Within the framework of the Audience Training Program, more than 4500 students from elementary and secondary schools attended the general rehearsals, which already attracted a hundred public and private schools. And more than 347,000 spectators applauded their productions in national halls and the rest of the world.
.
The experience and history of Juventus Lyrica will contribute greatly to the work of OLA is doing in the training of young talents.
.
Welcome Juventus Lyrica!