OLA accompanies MET at the gala celebrating its 50 years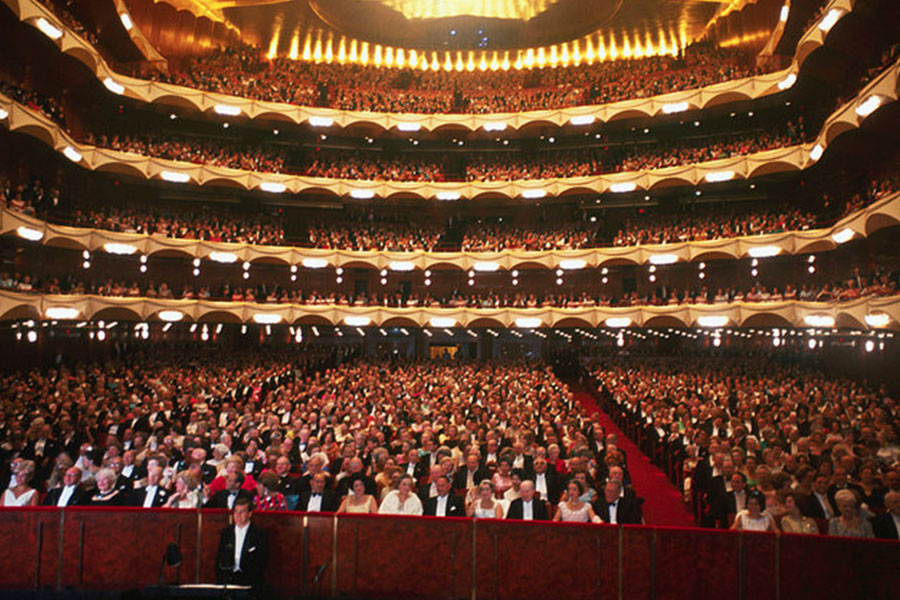 New York, USA. On Sunday, May 7, Opera Latin America was present at the 50-year anniversary celebration of the Metropolitan Opera of New York (MET) at the Lincoln Center, with an unforgettable gala concert in which the main stars of the lyric art of the world.
.
The event was a retrospective look at the history of MET at the Lincoln Center, a cultural plaza on the Upper West Side that is also home to the New York Philharmonic and the New York City Ballet.
.
The list of singers included the legendary Spanish tenor Plácido Domingo, the American soprano Renee Fleming, the Latvian mezzo-soprano Elina Garanca, the Serbian baritone Zeljko Lucic and the German soprano Diana Damrau the Mexican tenor Javier Camarena among many others.
.
The concert featured famous operas, traditional in the repertoire of the genre, such as "The Magic Flute", "Otello" "Porgy and Bess", "Samson et Dalila", "Aida" and other darker ones, such as "Antonio and Cleopatra", of the American composer Samuel Barber, with whom the MET opened its doors on September 16, 1966.
.
Opera Latinoaérica was present at this gala represented by its First Vice President Mr. Andrés Rodríguez.