The Liceu hosts for the first time the Montserrat Caballé International Singing Competition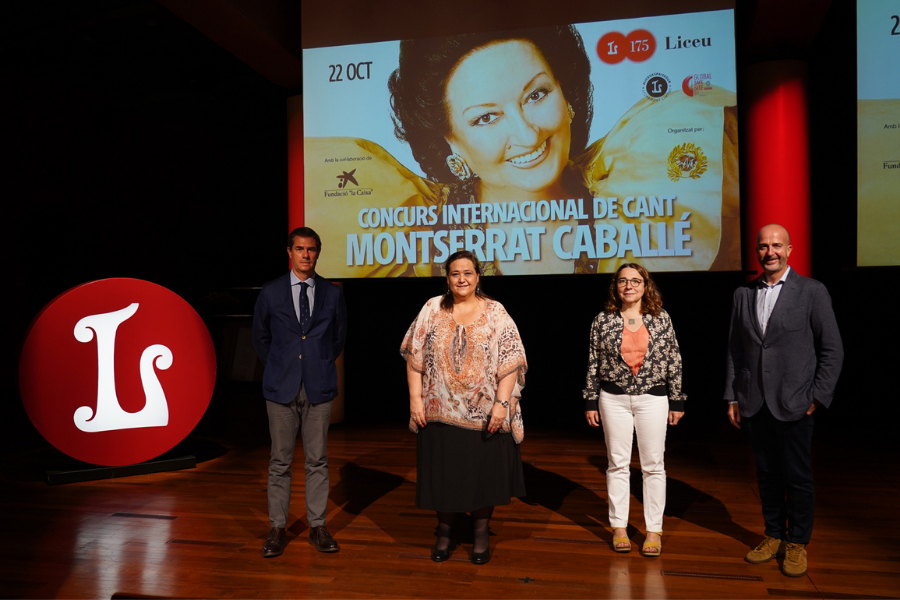 The purpose of the contest is to keep alive the memory of the life and work of the soprano and to promote the educational work that she developed, aimed at helping young talents of the lyric with scholarships and studies.
The CaixaForum Barcelona will host the elimination stages from October 17 to 20 from 3 to 8 p.m. and the semifinal will take place on 9 p.m. at 12 noon in the Foyer del Liceu. For these events, entry is by invitation that can be requested on the Foundation's website. The final will take place on the stage of the Gran Teatre on October 22 at 4:00 p.m. and tickets can be purchased on the Teatre's website.
The competition prizes consist of financial endowments of 15,000 euros (1st prize), 6,000 euros (2nd prize) and 3,000 euros (3rd prize).
In addition, two special prizes are awarded: the Gran Teatre del Liceu and the Castell de Peralada Festival will award one of the finalists to participate in one of their respective future editions.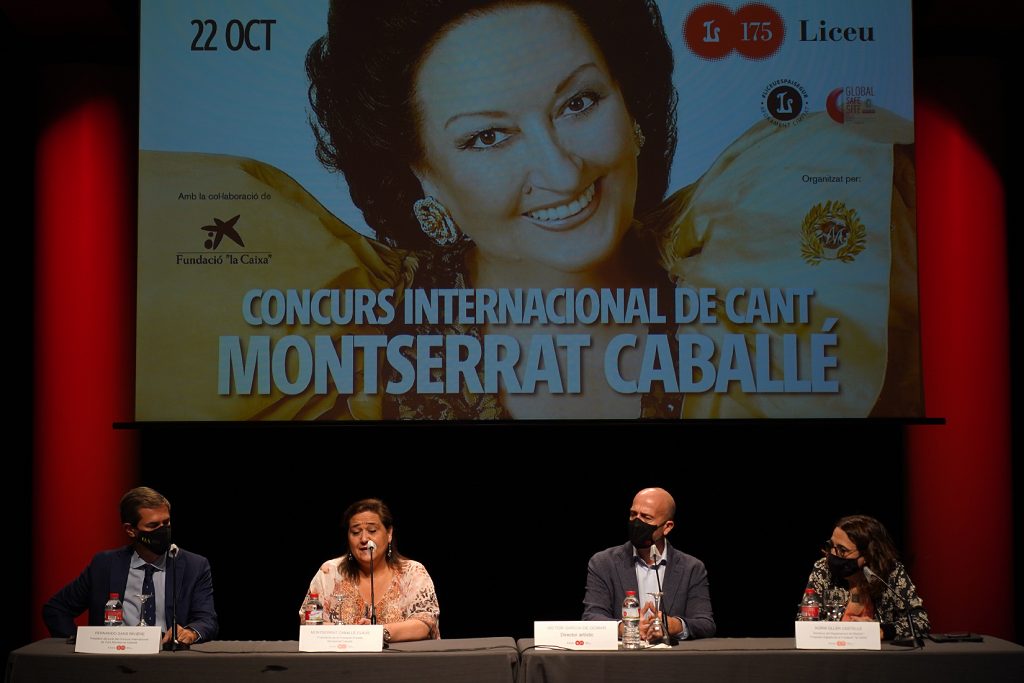 The jury is chaired by (director of Fernando Sans Rivièrela Opera Actual magazine) and is made up of Víctor García de Gomar (artistic director of the Liceu), Jaume Aragall (tenor), Carmen Busdamente (singing teacher), Carlos Caballé and Roger Alier (critic musical).
In this 16th edition, 341 participants from 58 different countries have registered.
The Montserrat Caballé International Singing Competition has the collaboration of the "La Caixa" Foundation.