The Official Ballet of the Province of Córdoba premieres a new choreography at the Teatro del Libertador San Martín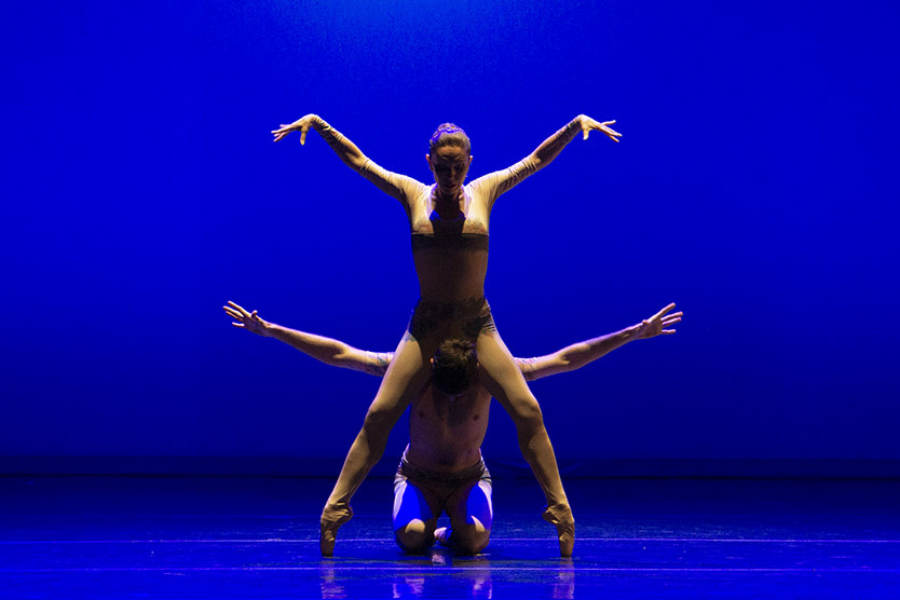 Before the start of the general rehearsal function on Wednesday 8, a tribute was held to the dancer – a member of the first formation of the dance company -, master ballet trainer and director, Roberto Ghitti, who passed away last October. The instance was attended by retired members of the stable ballet.
The Official Ballet of the Province stages The Moon and the Children She Had, a choreography by Vicente Nebrada, with music by Michael Kamen, inspired by the vast Venezuelan folklore.
The other piece in the program is Temblor de estrellas, a choreography by Laura Fiorucci, about works from two currents of Spanish music, Isaac Albéniz and Jesús Guridi. It is a love story told from a poem by the great Federico García Lorca. It should be noted that Mauricio Hernández participates in this part of the program as a guitar soloist.
The general direction and staging are in charge of Laura Fiorucci, Artistic director of the ballet cast that debuted in April 1958. As the hall lights go out, all attention is focused on the stage.
The lighting design corresponds to Dante Ghitti, the costume design is by Laura Fiorucci and Christina Giannini and María Luján Cure.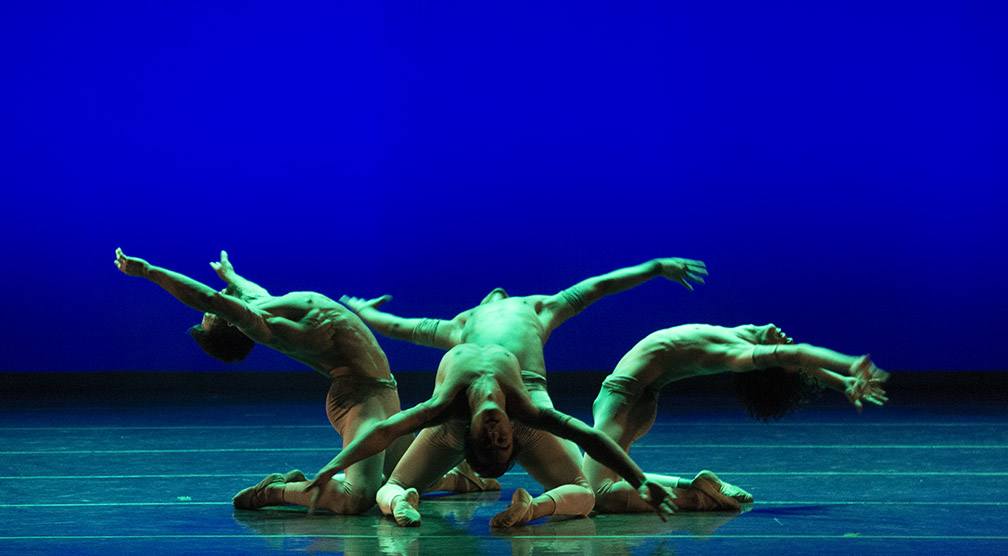 The realization of props, scenography and lighting correspond to the technical areas of the Teatro del Libertador, while the realization of makeup and hairstyle are by María Cecilia Díaz, Marcela Quinteros.
The performances are on Thursday the 9th, Friday the 10th, Saturday the 11th and Sunday the 12th, at 20. The locations are available through the Autoentrada website and at the theater box office -Vélez Sarsfield 365-, from Tuesday to Saturday from 9 to 20. The value of the locations is stalls 1000 pesos, casserole 800, gathering 700, paradise 500 pesos.