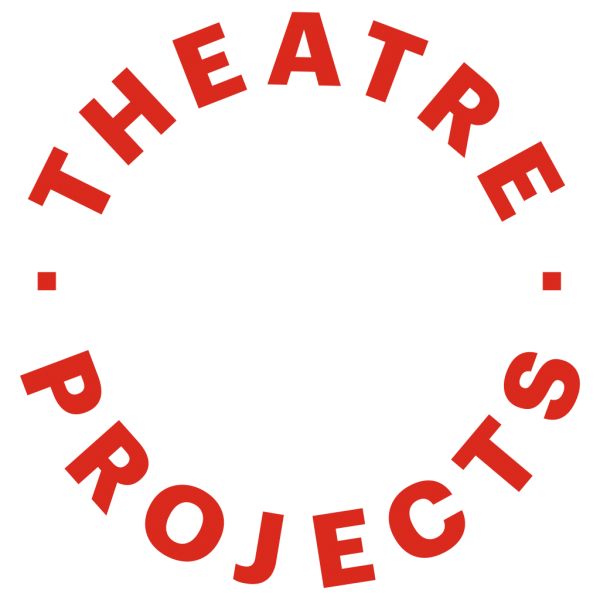 Theatre Projects
Name of billing: Theatre Projects
Address: Av. Río Esmeraldas frente al C.C. Las Terrazas, Samborondón, Ecuador.
Phone:
Web: www.theatreprojects.com/es/
Facebook:
Abstract: Theater Projects is an American and English consultant with 60 years of experience and more than 1,500 projects in 80 countries. He specializes in the design and architecture of all types of auditoriums and theatrical and musical representation rooms, including acoustics, interior architecture, lighting and equipment. In addition, its strategic planning department advises on the development of the programmatic identity of theaters and cultural centers, and on the development of audiences, financing strategies and other operational areas.