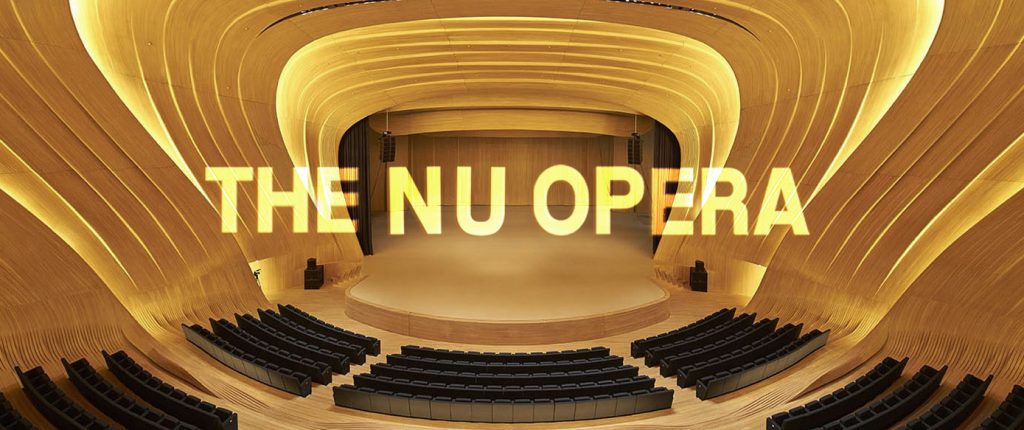 The Nu Opera
Name of billing: The Nu Opera
Address:
Phone: Spain +34 628 06 11 93 // Mexico +52 1 5528913680
Web: thenuopera.com
Facebook:
Reseña: The Nu Opera is an independant production company specialized in bringing any performing arts project into life. One of our goals is to create new audiences. Culture is a human right and it should be for everybody. Deconstructing the stereotype that the performing arts are just for some, is our main priority. This company is mainly focused in reviving the traditional titles with new contemporary and fresh stagings in order to make them attractive to our modern society. The Nu Opera is also looking for new art works from the XX and XXI Century, but never leaving the classics aside. Also, we strongly believe that children are the continuity and future of the performing arts, this is why producing art for the younger audiences is another of the company's priorities. Coproducing will always be another of our strong points. Producing with other companies and theaters make the final result richer in content and easier to move around the planet. In a globalized world, art productions should reach every corner, every culture, every human being.
[add_eventon event_location="463″ hide_so="yes" tiles="yes" tile_count="5″ tile_bg="1″]