30jun20:0023:00Tosca, Puccini (Cancelled)Teatro Colón de Buenos Aires, Argentina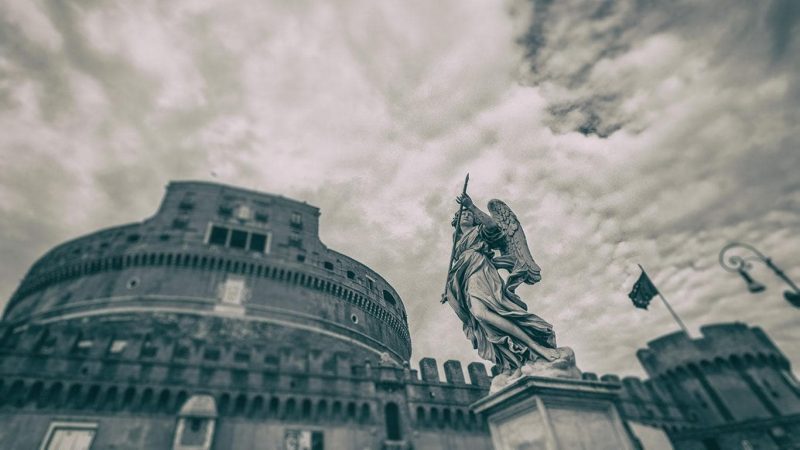 Detalles / Details

Buy tickets

OPERA IN THREE ACTS (1900)
Italian libretto by Luigi Illica and Giuseppe Giacosa
Based on the play La Tosca by the French Vitorien Sardou

Love, jealousy, murder, betrayal and revenge make up this drama that has as a backdrop the confrontations between Republicans and monarchists in the Italian peninsula at the end of the 18th century. This classic is linked to the Teatro Colón since the year of the inauguration of its building in 1908 and, since then, it has been represented throughout all the decades for 110 years. The production of Roberto Oswald (1933-2013), one of the most important stage directors of the house -which, in addition, added the design of scenery and lighting- was presented for the first time in 1992 and was seen again in the 1993 seasons , 1998, 2003 and 2016.
Hora / Time

(Martes) 20:00 - 23:00
Ubicación / Location

Teatro Colón de Buenos Aires

Cerrito 628, Buenos Aires
Otras funciones
1 julio, 2020 20:00
Organizador