26may20:0023:00Les Pêcheurs de Perles, Georges Bizet (Cancelled)Teatro Colón de Buenos Aires, Argentina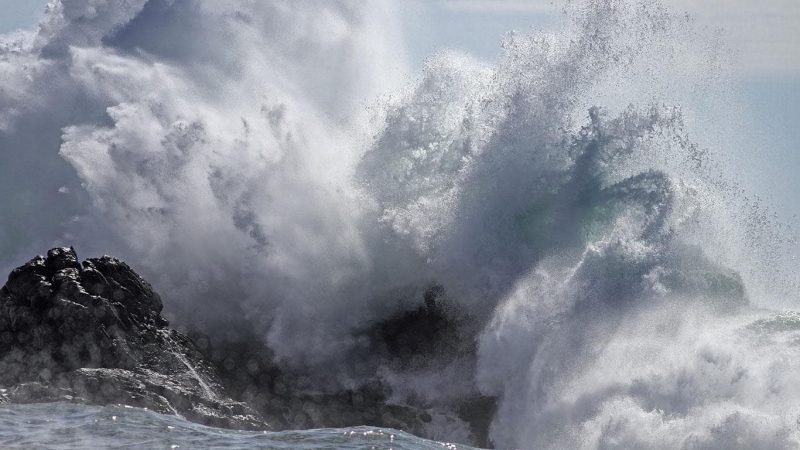 Detalles / Details

Buy tickets

OPERA IN THREE ACTS (1863)
French libretto by Eugène Cormon and Michel Carré

Together with Carmen, it is Bizet's most popular opera. The plot plot revolves around themes such as love, loyalty, friendship and individual sacrifice in pursuit of general well-being. His great brotherhood duo, Au fond du temple saint, is one of the most famous fragments of the French lyric and the Aryan Je crois understand encore is recognized for his sad nostalgic evocation. Although it is one of the titles of the usual repertoire of the main opera houses, at the Teatro Colón it was represented only once in the 1913 season.
Hora / Time

(Martes) 20:00 - 23:00
Ubicación / Location

Teatro Colón de Buenos Aires

Cerrito 628, Buenos Aires
Otras funciones
27 mayo, 2020 20:0029 mayo, 2020 20:0031 mayo, 2020 17:002 junio, 2020 20:003 junio, 2020 20:00
Organizador